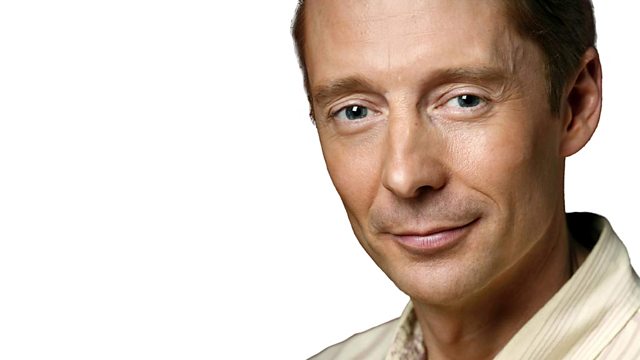 18/12/2013
The tragic death of Dr Abbas Khan, a British surgeon in a Syrian jail, and the reason that two very different stories are being told about how he died.
We talk with the director of the Simon Wiesenthal Center in Jerusalem, Dr Efraim Zuroff, about how many Nazi war criminals his organisation still has to track down.
Prisoners in the US are beginning to use a Skype-like technology to see and speak with their loved ones.
Plus we hear from an American who decided to take his family and live in Iran for a year.
Last on