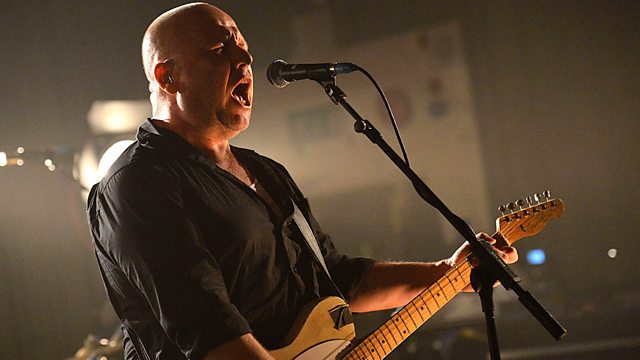 With Black Francis of the Pixies
Pixies frontman Black Francis aka Frank Black gets up close and intimate with Mary Anne Hobbs again. Recorded at his hotel room in Manchester, Frank talks about his childhood, his anxieties, and his secrets.
With Kim Deal, Joey Santiago and David Lovering, Black changed music forever. He is a cryptic, screaming, destructive, surreal frontman. His songs such as 'Where Is My Mind?' and 'Debaser' have won adoring fans, from Kurt Cobain to Thom Yorke.
Mary Anne attempts to get to the bottom of that bottomless soul.
Last on
Explore this inspiring collection of Mary Anne's Key of Life interviews