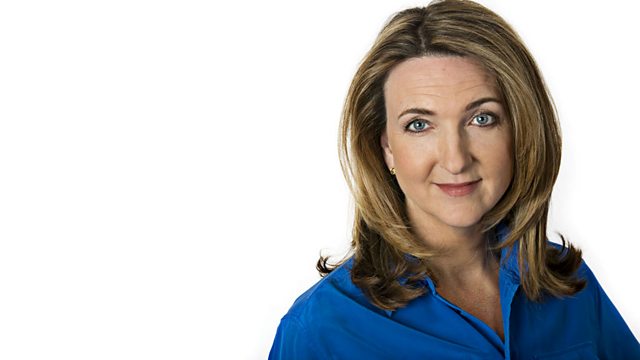 16/12/2013
"There's a victim with no justice and I've lost 17 years". Victoria speaks to Victor Nealon: freed 17 years after being wrongly jailed for attempted rape.
Exclusive figures obtained by this programme show the number of NHS staff across the UK reporting incidents of racial abuse has risen by almost two-thirds since 2008. We ask why, and we hear from victims about what they have faced.
Plus we bring you the draw for the the last 16 of the UEFA Champions League.
Last on