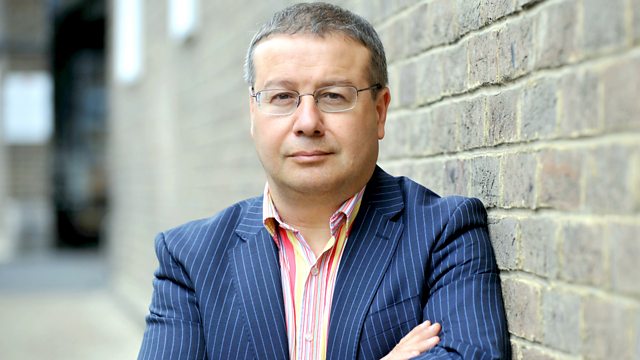 Taxi Driver Attacks & Vishing Fraud
One taxi driver every two weeks is killed or seriously injured in an attack while at work. Figures released to 5 Live Investigates show that 161 cabbies were the victims of wounding with intent, attempted murder and murder over the last five years. One MP says it's time for CCTV to be installed in all cabs to protect drivers and staff.
Also, the steep rise in fraudsters conning people out of their bank security details in a scam known as vishing. One woman describes how she was defrauded of her life savings.
Last on
Subscribe and listen every week