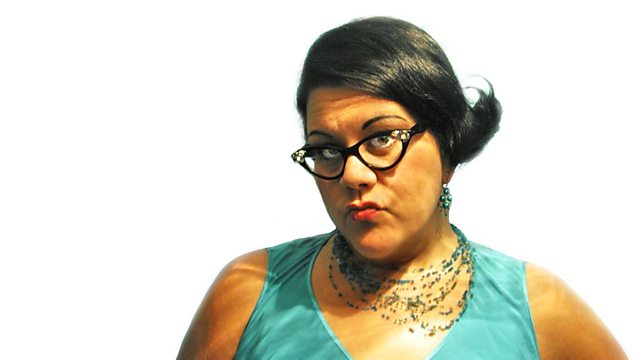 Amy Lamé talks to Marc Almond
Amy Lamé sits in for Liz and chats to singer, songwriter and performer Marc Almond, former frontman of 80's iconic act Soft Cell.
Marc shot to fame in 1981 as the frontman of electronic duo Soft Cell, and the duo enjoyed huge success with 5 consecutive top 5 singles and 3 top 10 albums. They disbanded in 1984, just before the release of their 4th album, This Last Night In Sodom.
He released 2 albums with his band The Mambas, before embarking on a long and varied solo career. In 2000 he relocated to Moscow and over a 3 year period recorded an album of Russian romance and folk songs.
In 2001 Soft Cell re-united and released the album Cruelty Without Beauty.
In 2004 he was seriously injured in a motorbike accident, and underwent emergency surgery twice.
It wasn't until 2007 when he released his next album Stardom Road, an album of covers.
He was awarded the Ivor Novello Inspiration Award this year.
Amy will also ask listeners for their new to you musical discoveries and chats to a listener about a favourite album in All Killer No Filler.
Last on