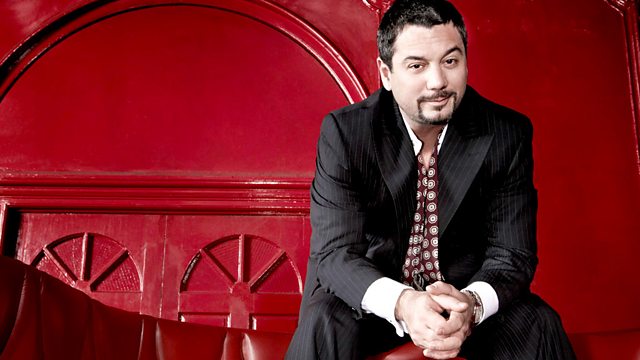 Let Your Soul Glow
Huey kicks out the jams as the party season is officially underway.
The hits you know, the jams you should and everything in between. Huey's crate is packed with the good stuff.
Huey's got his 'meat of the week', vegetarians don't panic, it's just his record of the week.
The perfect vinyl record collection continues to take shape. This week another listener choice will be added. It's getting a bit heavy to lift.
And Huey will be spinning that same unique mix of funk, punk, soul, rock, disco.... and doo wop, a mix you won't hear anywhere else on your dial.
The start of the weekend is in the safest possible hands, and that's a fact, Jack.
Last on