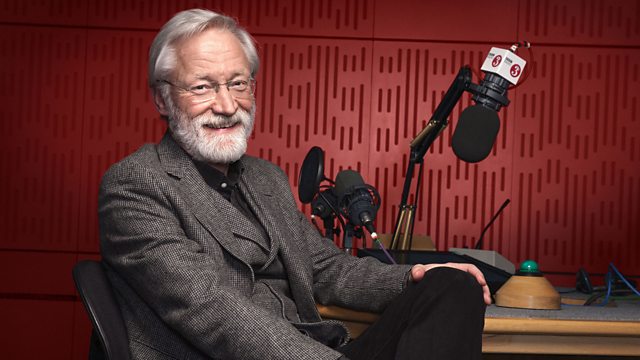 An Outstanding Pedagogue
Composer of the Week marks its 70th birthday by featuring a composer suggested by Radio 3 listeners.
Over the last seven decades, Composer of the Week has explored the life and music of just about every major composer in classical music, and plenty of less well-known names too. As the programme reached its 70th birthday this year, Donald Macleod challenged listeners to come up with a composer who had never appeared on the programme before. Over four-and-a-half-thousand suggestions were sent in, including figures from all kinds of historical periods and musical genres. This special anniversary week of programmes explores just one of those names: a composer whose story seems particularly intriguing. Her music was much celebrated in her lifetime, indeed it remains as beguiling today as it was to her audiences in 19th-century Paris. Listeners may wonder how the name of Louise Farrenc became so lost to history.
Louise Farrenc may not be a household name in the twenty-first century, but in her own lifetime she enjoyed a career of international standing; her music was played across Europe. She was twice recognised by the French Institute for her outstanding contribution to chamber music and she was also an accomplished pianist who received favourable reviews for her public performances. For thirty years she was a valued teacher at the Paris Conservatoire and, in the latter part of her life, she cultivated a special interest in early music.
Farrenc was born in 1804, a year before Fanny Hensel, Felix Mendelssohn's older sister. However, the fifty-plus published works that make up her legacy immediately set her apart. While the majority of her contemporaries had a tendency to focus on smaller forms, songs, choral works and salon pieces for the piano, Farrenc's creative interests involved writing music for much larger combinations of instruments, including quintets, a sextet, a nonet , orchestral overtures and three symphonies.
In the fourth instalment of this week of programmes featuring the life and music of Louise Farrenc, Donald Macleod considers the significance of her position as a professor of piano at the prestigious Paris Conservatoire.
Last on