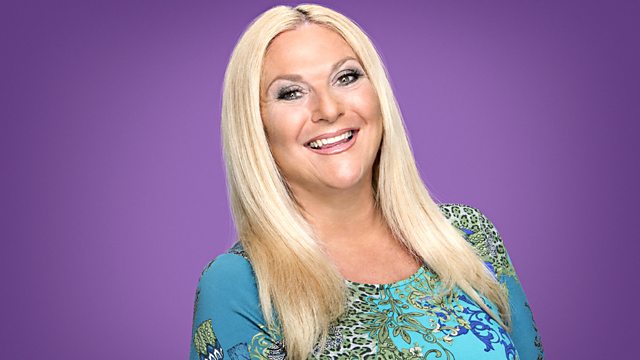 It's a Family Affair
In Vanessa's penultimate Early Breakfast of the year, she and Producer Phil go head-to-head in a special Christmas lunch challenge!
Last on
Val considers why 'Silent Night' is such a popular carol.
Word Of The Day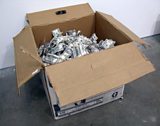 Christmas box - a tip or present given at Christmas, esp to postmen, tradesmen, etc. In the news this week after reports they are becoming less and less common in times of austerity.