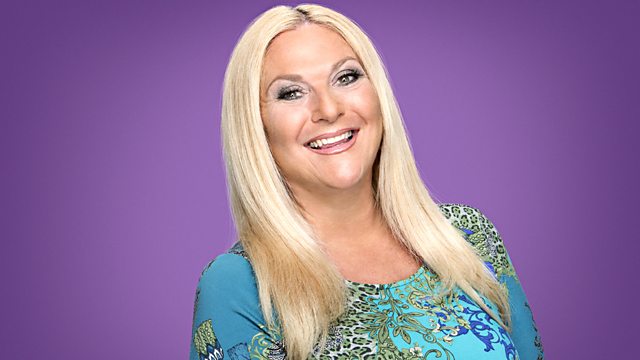 With more of the Best of Feltz 2013
With a first look at the papers, another Word Of The Day and new feature Yesterday Once More. Plus more Gardening Guilt and another Jolly Good Fellow is played their birthday Number 1. If you want to be the recipient of a Happy Birthday call, email vfeltz@bbc.co.uk.
Last on
Word Of The Day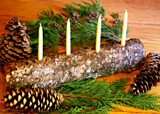 Yule log - A yule log is a large and very hard log which is burned in the hearth as a part of traditional Yule or Christmas celebrations in several European cultures. It may also be associated with the winter solstice festival or the Twelve Days of Christmas, Christmas Eve, Christmas Day or Twelfth Night.