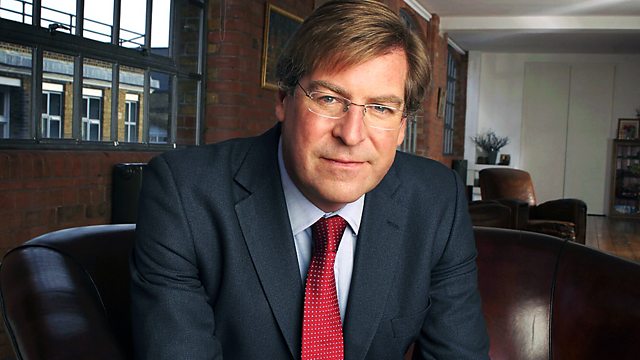 Mandela funeral; Judaism in Jamaica; What makes a religion?
Listen in pop-out player
On the day of Nelson Mandela's funeral we hear from the BBC's John Humphrys live in South Africa ahead of the service in Qunu. While the guest list for the funeral includes numerous VIP's, Mandela's burial will be a private affair. African religion expert Dr Richard Hoskins joins Edward to discuss the traditional African aspects of the burial. But where will South Africa be now Mandela has gone? Frequently cited as the centre of the country's moral compass, The Bishop of Pretoria, Johannes Seoka, joins Edward to look ahead to a South Africa without Mandela.
From the 29th March 2014 same-sex couples will be able to marry in England and Wales. However the arrangements for allowing the conversion of civil partnerships to marriages will follow later. Trevor Barnes meets three couples from different faiths who are planning to marry under the new laws.
The Royal Commission into Child Abuse in Australia started hearing evidence in Sydney this week. Phil Mercer reports from Sydney to discuss the Catholic Church's response to allegations of child abuse and the 'Towards Healing' process set up by the church in 1996.
This week saw Scientology gain status as an official religion following a Supreme Court ruling giving a legal blessing to the UK's first Scientology wedding. But what makes a religion? Professor John Haldane and Professor Linda Woodhead discuss.
Jamaica has one of the oldest Jewish communities in the Western Hemisphere, but also one of the smallest. Nick Davis reports from Kingston on the attempts to revive the faith.
Producers: Annabel Deas, Jill Collins
Series Producer: Amanda Hancox
Contributors:
Professor John Haldane
Dr Richard Hoskins
John Humphreys
The Bishop of Pretoria, Johannes Seoka
Professor Linda Woodhead.
Last on