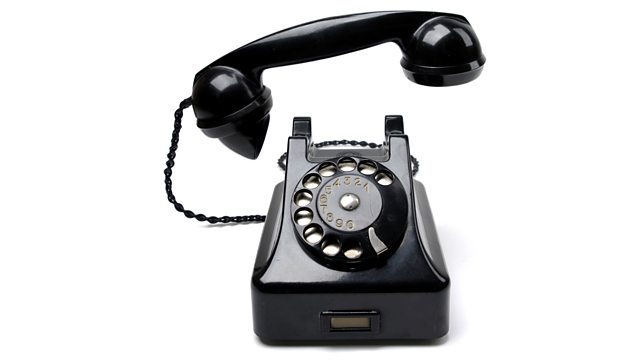 The Haunted Apparatus
When the phone was invented, people were astonished by the new technology. Proust described it as a 'supernatural instrument before whose miracles we used to stand amazed'. Thirty years after the invention of the mobile phone, Ian McMillan (in collaboration with sound artist Scanner) makes strange what we very quickly came to take for granted - the ability to send a disembodied voice down a line. Through a reverie on time and place Ian and guests, including Jackie Kay, Charlie Higson, Chuck Palahniuk, and David Toop will explore why hanging on to the 'uncanny' nature of phone calls, could help us understand what's happening to us - as we become deluged with new ways to communicate.
Producer: Faith Lawrence
Sound Design: Scanner
Studio Manager: Paul Cargill
Archive research: Christopher Wilson.
Last on