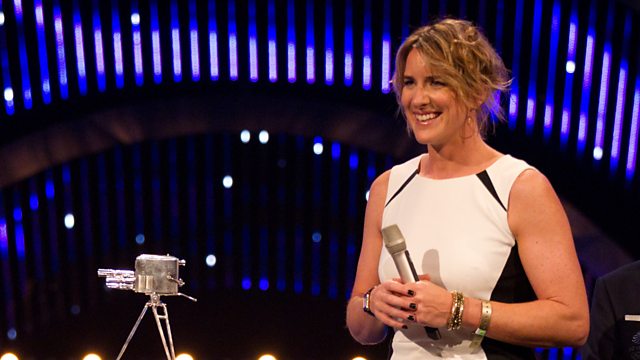 15/12/2013
With Olympic gold at London 2012 to add to her silver medals from Sydney, Athens and Beijing, Katherine Grainger, is Britain's most successful rower. Cathy Macdonald talks to her about growing up in Glasgow and how rowing became her passion.
Archbishop Njongonkula Ndungane who succeeded Desmond Tutu as Archbishop of Cape Town was like Nelson Mandela a prisoner on South Africa's notorious Robben Island. He shares his memories of Mandela and his leadership.
Kilallan Kirk just outside Houston is 1000 years old. It was last used some 240 years ago. Reporter Pete Ross goes along to see how the restoration of this medieval parish church and church yard, considered one of the most important pre-reformation sites in Scotland, is coming along.
Buddhist nun, Kathryn Mcintosh, has given up her career in the NHS, sold her house in Elgin and is about to move to a mountain village near Kathmandu. Cathy finds out why.
And, in an increasingly hectic world in which many of us have lost touch with who we really are, what we're truly capable of and what matters most in life - Quaker and author, Alastair McIntosh and Buddhist nun, Kathryn McIntosh consider why time out to reflect is so important.
Last on