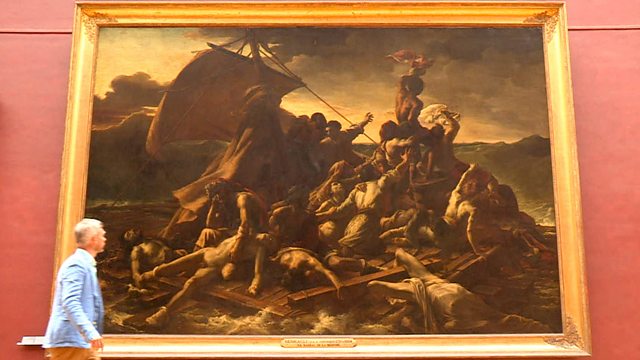 A World Turned Upside Down
Shipwrecks are the nightmare we have forgotten - the price Britain paid for ruling the waves from an island surrounded by treacherous rocks. The result is a coastline that is home to the world's highest concentration of sunken ships. But shipwrecks also changed the course of British history, helped shape our national character and drove innovations in seafaring technology, as well as gripping our imagination.
Mutiny, murder and mayhem on the high seas as Sam Willis takes the story of shipwrecks into the Georgian age when Britain first began to rule the waves. But with maritime trade driving the whole enterprise, disasters at sea imperilled all this. As key colonies were established and new territories conquered, the great sailing ships became symbols of the power of the Georgian state - and the shipwreck was to be its Achilles heel. By literally turning this world upside down, mutinous sailors, rebellious slaves and murderous wreckers threatened to undermine Britain's ambitions and jeopardise its imperial venture.
Last on
Credits
| Role | Contributor |
| --- | --- |
| Presenter | Sam Willis |
| Producer | Francis Welch |
| Director | Francis Welch |