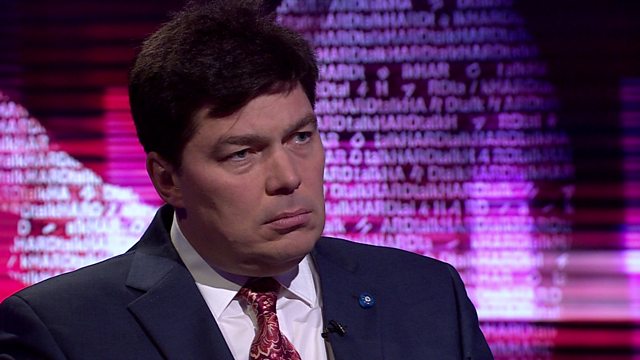 Mikhail Margelov - Senator, Russian Federation Council
Vladimir Putin has developed a knack for getting what he wants. The Russian president did not want neighbouring Ukraine to sign a partnership deal with the European Union - he used Moscow's economic leverage to block it. Nor did Putin want US-led military intervention in Syria - he used diplomatic craft to block that too.
HARDtalk speaks to Mikhail Margelov, an influential voice in Russia's foreign policy establishment. For all Mr Putin's muscle-flexing, is Russia really a global power?
Last on