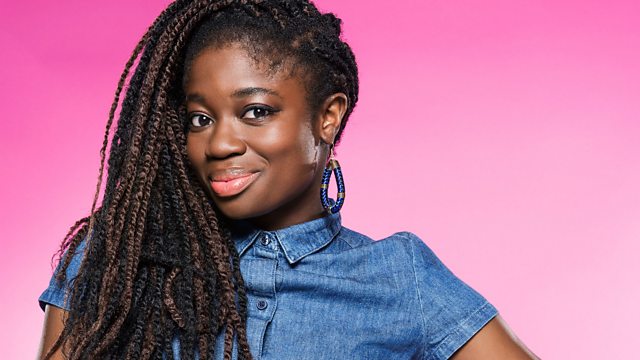 Beyoncé Appreciation Day (BAD)
Beyoncé released her new album yesterday. So, Clara went IN. We played some of her new tracks and did a Making The Band Bey special.
Seriously, it will give you all the feelings!
We also did Gas and Air and #NoFilter
Plus music from Pharrell, Busta Rhymes and Ashanti.
Last on