Credits
Kat Moon

Jessie Wallace
Alfie Moon

Shane Richie
Phil Mitchell

Steve McFadden
Ronnie Mitchell

Samantha Womack
Roxy Mitchell

Rita Simons
Billy Mitchell

Perry Fenwick
Max Branning

Jake Wood
Lauren Branning

Jacqueline Jossa
Jake Stone

Jamie Lomas
Sadie Young

Kate Magowan
Ian Beale

Adam Woodyatt
Denise Fox

Diane Parish
Patrick Trueman

Rudolph Walker
Cora Cross

Ann Mitchell
Ava Hartman

Clare Perkins
Dexter Hartman

Khali Best
Janine Butcher

Charlie Brooks
Joey Branning

David Witts
Carol Jackson

Lindsey Coulson
Bianca Butcher

Patsy Palmer
Executive Producer

Dominic Treadwell-Collins
Director

Ian Barber
Writer

Jesse O'Mahoney
Decisions and worry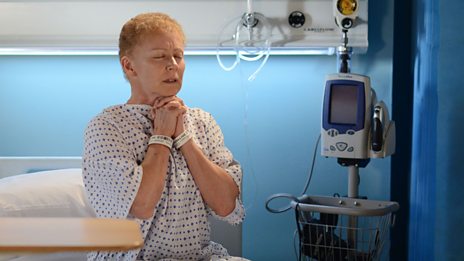 As problems pile up for Carol, she finds herself seeking solace in the hospital's chapel.
Lucy's Case File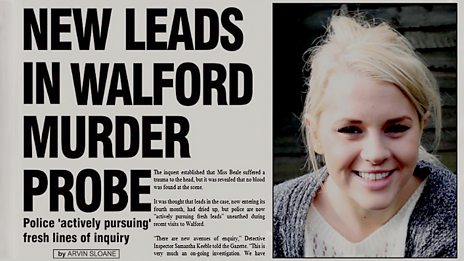 Evidence, timeline, media, witness information and suspect profiles.
#AskShane Live Q&A
Shane Richie aka Albert Square's very own Alfie Moon has answered YOUR questions live!
A drink on the house! Cheers!

Danny Dyer...

Funniest thing?

Spencer?
See more live updates