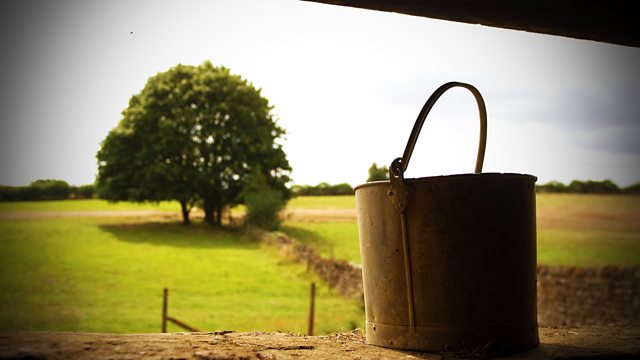 11/12/2013
Peggy tells Helen she's looking tired. Jess invites them both to her party, asking if Ambridge Organics could deliver the food. Helen's hesitant but, pushed by Peggy, reluctantly agrees.
Later she tells Kirsty she can't face the party. Kirsty points out that Helen wanted to move on but Helen says she can't just turn her feelings off. Kirsty suggests taking Jess's money for the food and then saying she can't find a babysitter.
Tom asks Peggy whether he should marry Kirsty and she says of course! When Tom worries that he messed it up the first time round, emotional Peggy says she resents watching Jack's memories disappear, so the important thing is to seize the moment.
Rob's surprised when Jess says Helen's doing the catering for the party. Jess thinks it might build bridges between them. She's noticed Helen's awkward around Rob and thinks it's because Helen disagrees with intensive farming. Rob is cross. There's no point having a party if they're moving. When pushed, Jess admits she doesn't want to move. She then suggests cancelling the party, but Rob says it's too late. Jess doesn't know why they're arguing, then. It's done now. They're going to have to go ahead.
Last on