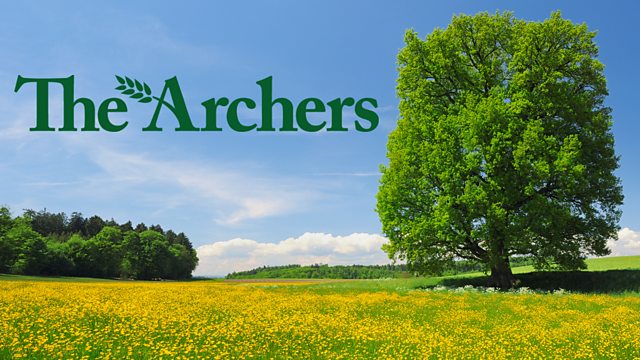 10/12/2013
Shula visits Darrell in hospital. Darrell's very down. He took the overdose because his life's not worth living. When Shula mentions that Rosa visited, Darrell worries that she hates him, as all he's done is hurt her. Shula says he'd have hurt her more if his overdose had succeeded.
Neil visits and raises a smile when he explains how he injured his nose practising for the charity peal.
Shula worries to Neil that medication and counselling won't be enough for Darrell. But he's reassuring. She's done enough. He'll have a word with social services.
Later Shula chats to Caroline. Psychologically, Darrell's still in a very dark place. He can't live with her. Alistair and Dan wouldn't stand for it, and they're right. She could give still give him practical support but it's hard when he's so depressed.
Caroline catches Lynda at work, correcting the ginger scone recipe in Appetising Ambridge. Caroline firmly says it's not the time or place to do it.
Lynda's surprised when Leonie turns up. She's had an argument with James. When Robert says Leonie can stay as long as she wants, Lynda's not keen. But Robert is firm. She needs them, so here is where she's going to stay.
Last on