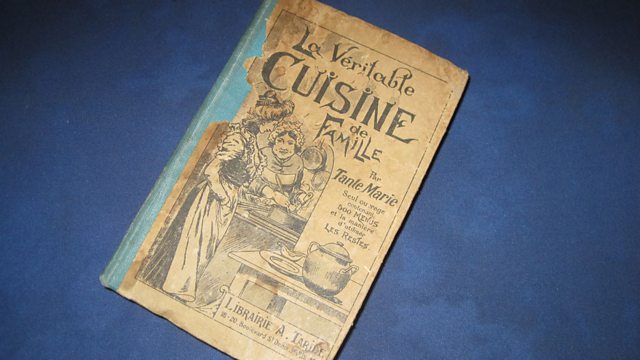 This week Jay Rayner and the panel are in Dover, where much of the food and cooking chat is about food trends and dishes that have made the journey across the channel in both directions.
How important is it to be able to cook the perfect Hollandaise sauce? Panellists Henry Dimbleby, Sophie Wright and Tim Anderson discuss classical French cooking techniques, while historian Annie Gray charts the influence of French cuisine in the UK and introduces us to Le Crumble.
Among other topics, the panel advise the audience on how to make Beetroot palatable, whether it's possible to come to a compromise between red and white wine, doing Christmas French-style, and dealing with windfall apples that keep on falling.
Food Consultant: Anna Colquhoun
Produced by Peggy Sutton
A Somethin' Else production for BBC Radio 4.
Last on