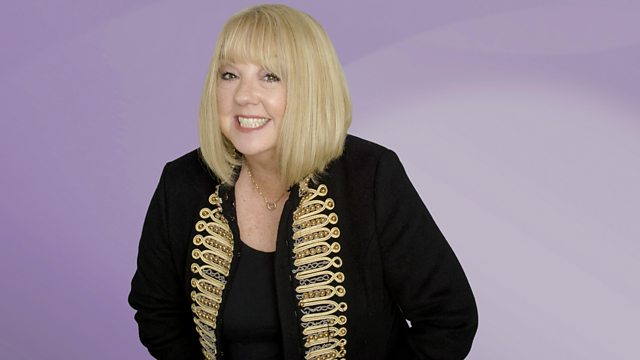 With The Blockheads
Liz chats to legendary rock act The Blockheads as they celebrate their 35th year, who were fronted by Ian Dury until his death in 2000. The band have just released their new album Same Horse Different Jockey.
They formed in 1977 and enjoyed great success whilst fronted by Ian Dury. Since Ian's death they have released 2 studio and 1 live albums. Same Horse Different Jockey is their first album for 4 years, and is due for release on the 23rd of November 2013, thirty five years to the day that the bands first and only number one "Hit Me With Your Rhythm Stick" was released.
Liz also gives listeners the chance to show-off their musical knowledge with themed tune suggestions and chats to a listener about their favourite album in All Killer No Filler, which this week comes from Whipping Boy.
Last on