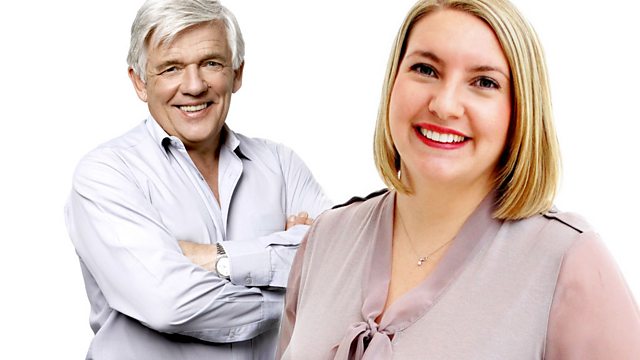 10/12/2013
Peter Allen and Anna Foster with the day's news and sport.
World leaders gather with thousands of South Africans to pay tribute to Nelson Mandela.
A fireworks display organiser is cleared of health and safety breaches over the M5 crash.
And the first gay weddings can take place in England and Wales from the end of next March.
Last on