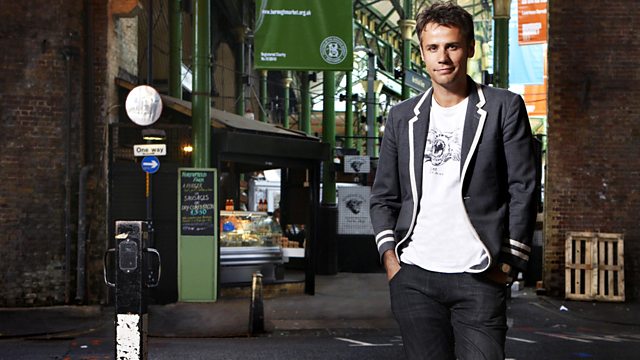 10/12/2013
As world leaders gather in Soweto to remember the life of Nelson Mandela, those who met him during his lifetime pay their own tributes to the first black South African president.
Plus Alex Kapranos & Paul Thomson of Franz Ferdinand discuss the state of the UK music industry & the inspiration for their latest album, and a date is announced for the first same sex marriages in England & Wales.
As academics & health professionals condemn the failure of successive governments to encourage children to learn good fitness habits, Richard asks parents & fitness experts: whose responsibility is it to ensure our children get enough exercise?
Illusionist Derren Brown explains how he's attempted to turn four ordinary pensioners into professional art thieves in The Great Art Robbery.
And Rebecca Nicholson & Boyd Hilton review the pick of the rest of the week's television highlights, including Heston's Great British Food, Hidden Killers, and Stephen Hawking: A Brief History of Mine.
Last on