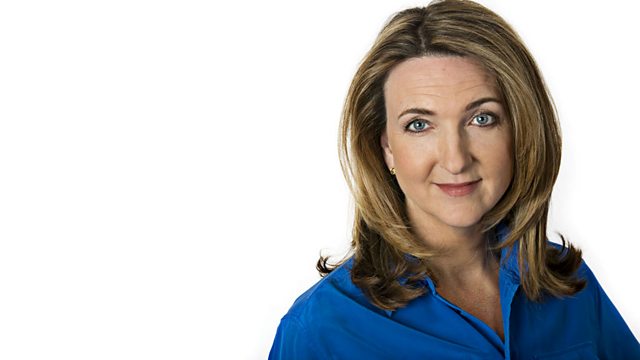 09/12/2013
England's hold on the Ashes is slipping after another heavy defeat in Adelaide. Captain Alistair Cook says the players can bounce back, but no England team has ever come back to win an Ashes series from 2-0 down. After winning the urn 3 times in a row is the Aussie comeback an inevitability?
A Conservative MP on the Work and Pensions Select Committee tells this programme he apologises to the taxpayer for money wasted on rolling out the Universal Credit System. The Work and Pensions Secretary Iain Duncan Smith will appear before the Committee later to explain why his flagship policy is running late and millions of pounds are being written off on failed IT systems.
Former defence minister Sir Gerald Howarth MP says he fears for the safety of Alexander Blackman - Marine A - after he was jailed for murdering an Afghan insurgent. His wife says she's "overwhelmed' by support for calls for his freedom, and is planning to appeal his life sentence.
Last on