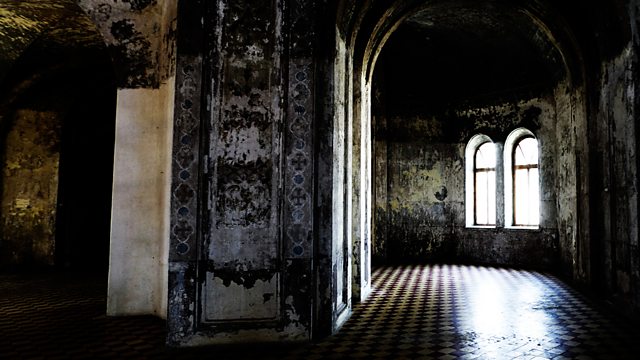 The Dark Tower
First transmitted in 1946, The Dark Tower is a parable play on the ancient theme of the Quest, suggested by Robert Browning's poem Childe Roland to the Dark Tower Came. It was written and produced by Louis MacNeice, with music specially composed by Benjamin Britten, and played by an ad hoc orchestra conducted by Walter Goehr.
BBC Four Modern Classical Music Collection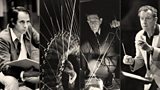 About BBC Four Collection programmes
Programmes are selected, in part, for their historical context and reflect the broadcast standards and attitudes of their time, which may not accord to some current BBC editorial guidelines. We aim to select programmes which can be shown in their entirety but in some cases edits are required.

Credits
| Role | Contributor |
| --- | --- |
| Writer | Louis MacNeice |
| Producer | Louis MacNeice |
| Composer | Benjamin Britten |
| Roland | Cyril Cusack |
| The Mother | Olga Lindo |
| The Tutor | Mark Dignam |
| Sylvie | Lucille Lisle |
| Sergeant Trumpeter | Harry Hutchinson |
| Gavin | Frank Partington |
| Blind Peter | Ivor Barnard |
| The Soak | Robert Farquharson |
| The Stentor | Laidman Browne |
| The Steward | Howard Marion |
| Crawford Neaera | Vera Maxime |
| The Priest | Alexander Sarner |