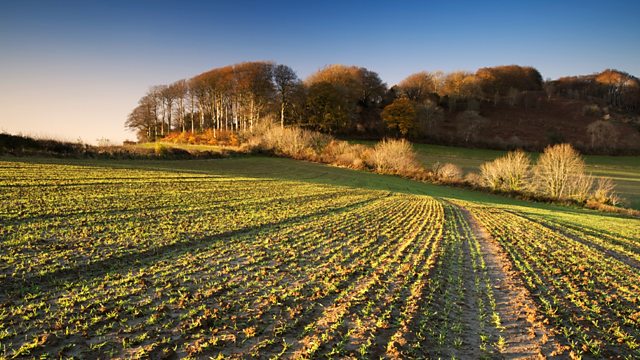 09/12/2013
Politicians at the European Parliament are expected to vote through reforms to the Common Fisheries Policy this week. The aim is to make fishing more sustainable, with a ban on so-called 'discards' - where fish caught outside the quota are simply thrown back into the sea, often already dead. The changes will also make decision-making more regional, and provide more money to help struggling fishing communities. Charlotte Smith asks what difference the changes will make.
A new multi-million pound butter factory has opened in Shropshire. It could go some way towards addressing the fact that the UK currently imports 100,000 tons of butter, while exporting 70,000 tons of cream. We find out what farmers think of the move.
And we catch up with a turkey farmer at what is undoubtedly their busiest time of year.
Presented by Charlotte Smith and produced by Emma Campbell.
Last on