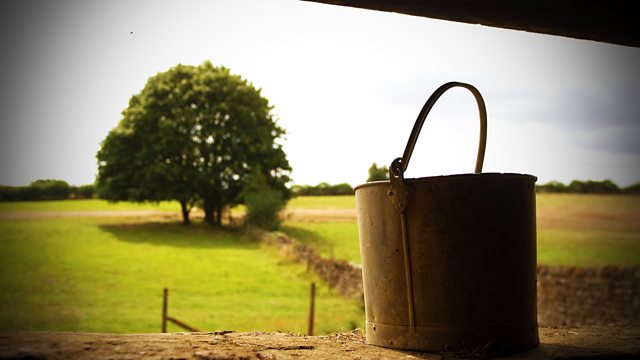 08/12/2013
Shula won't abandon Darrell, whose only other hospital visitor is Neil. She feels guilty for having had paracetamol available, but Alistair says what's clear is they can't handle him alone. Let the professionals help. Shula reminds Alistair about his gambling addiction. Alistair snaps that she threw Alistair out then, so why is Darrell so important? But he quickly apologises. He's just worried about her.
Lynda and Tom discuss Darrell's overdose. It makes everything seem so trivial. Lynda's grateful to Tom for standing in as Robin Hood. But in rehearsals, despite Lynda's seriousness, Tom and Kirsty lark about. However, after some work, Lynda's pleased her production finally has a heart.
Shula visits sleeping Darrell in hospital and apologises in his ear. Rosa appears, but finds it all too much and leaves. She's not going to let Darrell blackmail her anymore. Shula says that Darrell did it because he hates himself, but Rosa is adamant. Shula tells her she can call any time.
Dan stands up for Alistair, calling Darrell a leech. Only professionals can help him now. While Shula won't wash her hands of Darrell completely, she tells them that they've got what they wanted. Darrell won't be living there anymore.
Last on