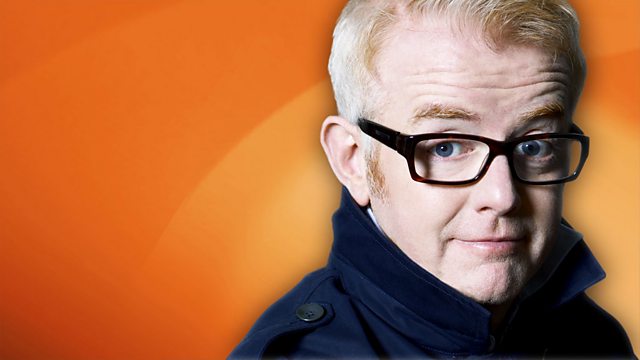 Bye Bye Professor Bunce!
Our Super Senior Studio Manager Professor Graham Bunce says goodbye as he retires after 42 years in the BBC! Sir Terry Wogan, Ken Bruce, Tony Blackburn and Bob Harris join us in paying tribute...
We take a telephonic trip to Bournemouth to find out what's going on during the festive period...
Noah tells us about his Christmas play...
Jimmy Doherty delivers a Festive On This Day...
We rediscover the hidden talents of a younger Justin Bieber...
And Rev Sharon Grenham Toze shares some wise words in Pause For Thought...
Last on
Pause For Thought: Sharon Grenham-Toze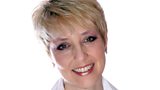 Reverend Sharon Grenham-Toze, Anglican Priest and Prison Chaplain:
I suppose I should be saying 'G'day Chris' this morning, as I've just come back from my first ever trip to Australia. It was the fulfilling of a childhood dream for me – and it didn't disappoint. I've fed kangaroos by hand, seen some amazing scenery and had the very weird experience of summertime in November.
Even stranger was getting used to seeing Christmas decorations in all the shops while it was 30 degrees plus outside. To me all the red and gold and green, the reindeer and the tinsel seemed completely out of place, because I'm so used to connecting the whole yuletide thing with snowy scenes and the nights closing in early. We get so used to things being the same as they always are, don't we, that when something happens to jolt us out of what we're used to, it can feel very uncomfortable.
Last year I spent my first Christmas newly single, in a different house after 11 years, with my kids, for the first time in their lives, spending half the day with their dad and half with me. That felt really uncomfortable too, and not like 'proper' Christmas at all. But this year I feel much more settled, and really looking forward to it. Somehow being booted out of the old ways and having to start again made me look at what was really important about the celebrations, and what I could do without. And my trip to Australia has even got me thinking about all the decorations and trimmings, and what Christmas would be like if we didn't get so involved (and stressed) by all of that.
I bet there are quite a few of your listeners, Chris, who are going to have a bit of a shaken up Christmas this year – maybe someone special isn't there this year, or things are changed in some way – and it'll all feel strange. It will settle again, but it could also be a chance to think again about what's important to us at this time of year, and what really doesn't matter.