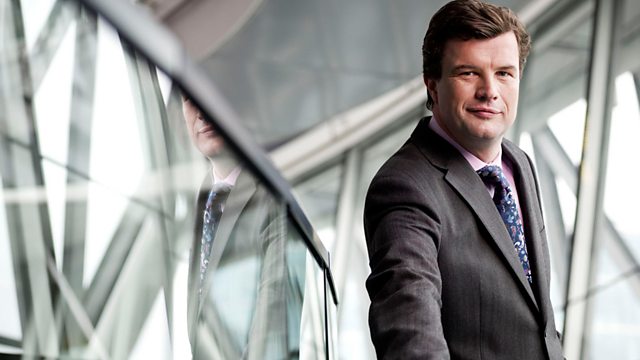 BBC Singers, Onyx Brass - Seasonal Music
Live from St Paul's Church, Knighstbridge
Presented by Petroc Trelawny
Ben Parry conducts the BBC Singers, Onyx Brass and members of the National Youth Choir of Great Britain along with the organist Richard Hills in a concert of seasonal music including works by Poulenc, Gabrieli, Praetorius and Ward Swingle. A mixture of old and new, this Christmas concert is an evening of carols, dances, motets and light music with a touch of tinsel.
James Maynard: Fanfare
Jan Pieterszoon Sweelinck: Hodie Christus natus est
Michael Praetorius/Jan Sandström: Lo, how a rose e'er blooming
Giles Swayne: There is no rose
Giovanni Gabrieli: Hodie Christus natus est
Stuart MacRae: Two Cairns (for brass quintet)
Jonathan Rathbone: Cantemos a Maria
Francis Poulenc: 4 Motets pour le temps de Noël
Michael Praetorius: In dulci jubilo
8.10 Interval Music
8.30
Ward Swingle: A Visit from St Nicholas
Jonathan Rathbone: Coventry Carol
Jonathan Dove: Seek him that maketh the seven stars
Anthony Holborne, arr. Dart: Dance Suite
Pierre Villette: Hymne à la Vierge
Alexander LeStrange: Hodie!
Ben Parry: Magi
BBC Singers
Members of the National Youth Choir of Great Britain
Onyx Brass
Joseph Cooper and Bill Lockhart (percussion)
Richard Hills (organ)
Ben Parry (conductor)
After the concert: Llyr Williams plays Wagner's piano music.
Last on