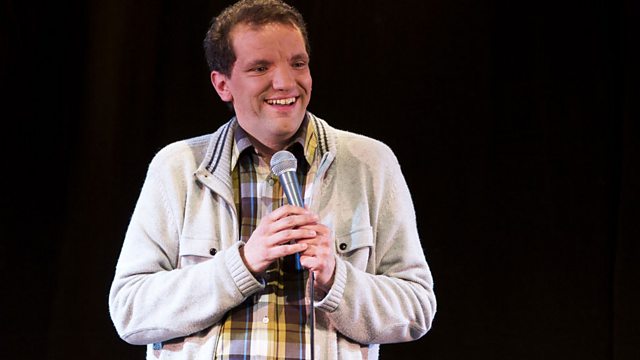 Julie Hesmondhalgh, Alan McGee, Dan Patterson, Henning Wehn, Danny Wallace, Samantha Crain
Clive's on the cobbles with actress Julie Hesmondhalgh, who's best known for her role on Coronation Street as Hayley Cropper, the first transsexual character in a British serial. As Hayley's story ends, Julie talks to Clive about Hayley's life and its resonance, and about what the future holds for her post Hayley. 'Coronation Street' is on Mondays, Wednesday and Friday at 19.30 on ITV.
Clive talks to the German Comedy Ambassador to The United Kingdom, Henning Wehn. This is not the easiest of jobs because Germans allegedly do not have a sense of humour. Henning does not find that funny. He talks to Clive about his new Christmas show 'Henning Knows Bestest', which is at Leicester Square Theatre, London on 8th and 15th December.
Danny Wallace talks to Alan McGee, whose role in shaping British musical culture over the past thirty years is hard to overstate. As the co-founder of Creation Records he brought us the bands that defined an era, including My Bloody Valentine and Primal Scream. His autobiography 'Creation Stories' documents the events from leaving school at sixteen to co-founding Creation when he was just twenty-three.
Clive Mocks the Week with television producer and writer Dan Patterson, who was responsible for Clive's improvisation show 'Whose Line Is It Anyway?' His new outrageous comedy 'The Duck House' is set in a world of dodgy receipts, dodgier deceit, and pure Parliamentary panic. It's at Vaudeville Theatre, London until 29th March 2014.
With music from Oklahoma's Samantha Crain, who performs 'Paint' and 'Somewhere All The Time' from her album 'Kid Face'.
Producer: Sukey Firth.
Last on
Julie Hesmondhalgh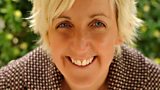 'Coronation Street' is on Monday 9th at 19.30 and 20.30, Wednesday 11th at 19.30 and Friday 13th  December at 19.30 on ITV.  




Henning Wehn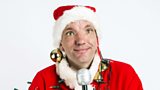 'Henning Knows Bestest' Christmas Show is at Leicester Square Theatre, London on Sunday 8th and Sunday 15th December. He also has a London show in March and April 2014. Check Henning's website for details.
'No Surrender' is available now on DVD.
Alan McGee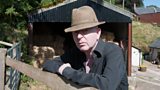 'Creation Stories' is published by Sidgwick & Jackson and available now.
Dan Patterson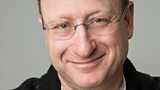 'The Duck House' is at Vaudeville Theatre, London until Saturday 29th March 2014.

Samantha Crain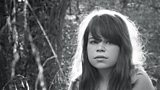 'Kid Face' is available on Monday 13th January 2014 on Full Time Hobby.

Samantha's playing at Servant Jazz Quarters in London on Tuesday 10th December and is back in the UK in January. Check her website for tour dates.
Listen to Loose Ends anytime, anywhere.