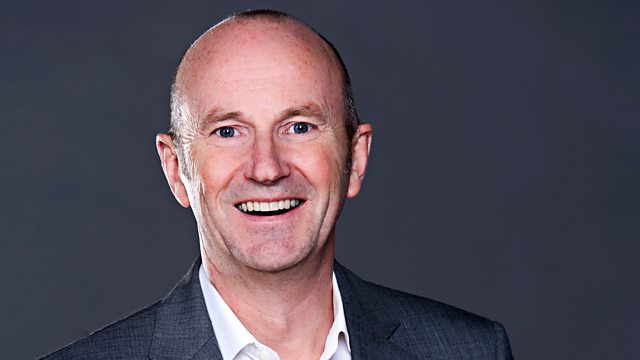 18/12/2013
Ground control to Major Tom.... Astronaut extraordinaire Commander Chris Hadfield will be giving us an insight into his space exploration and how he made a music video whilst orbiting the earth!
Why do we put up trees at Christmas? And why send Christmas cards? And what's with all the fairy lights? All will be revealed in our History of Christmas traditions....
Panto royalty, Andy Gray and Allan Stewart talk all things Peter Pan and face our Random Christmas Question Generator....
TV guru Graeme Virtue reviews two part ITV Drama Lucan starring Michael Gambon and Rory Kinnear
A regular MacAulay & Co listener gives us their thoughts on Derren Brown: The Great Art Robbery for our 'You Have Been Watching' feature
And if you're apart from your family or loved ones this Christmas, fear not - we'll have some tips on how to keep cheery and enjoy the day whilst you're away....
Last on