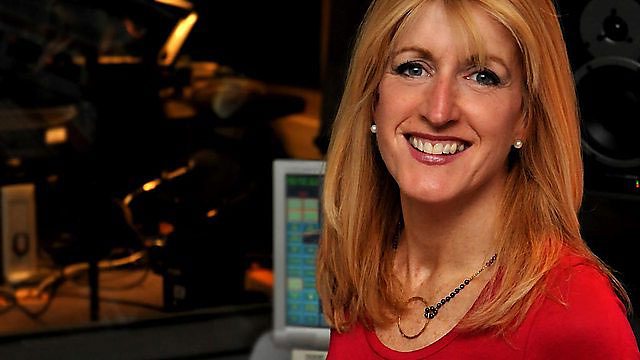 Louise White sits in
The Royal college of Midwives 'State of Maternity Services Report' shows that the number of women giving birth aged between 40 and 44 in Scotland rose by 71% from 2001 to 2012. Healthcare professionals have warned that delaying motherhood has many risks and can lead to more complex births.
Louise White asks: Are we ignoring the risks by having children later in life? Call: 0500 92 95 00. Text: 80295. E-mail: Callkaye@bbc.co.uk.
Last on