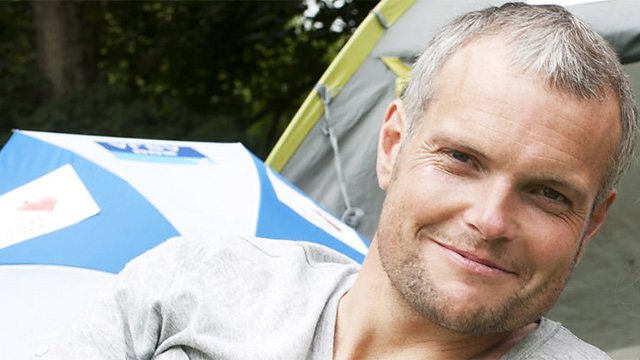 03/12/2013
Tha buill-pàrlamaid ag ràdh gum bu chòir barrachd riaghailtean a bhith ann a thaobh a bhith a' paigheadh air ais iasadan airgid oileanaich. Innsidh an t-eòlaiche-ionmhais, Dòmhnall Màrtainn, dè am beachd a th' aige a thaobh mar a tha an riaghaltas a' làimhseachadh fiachan oileanaich. Cuideachd bidh dithis aig an robh feum air iasad, Coinneach Mac a' Ghobhainn is Eilidh Rothach, a' bruidhinn mun chuideachadh air an robh feum acasan agus a' bhuaidh a thug seo oirre.
Tha John Neil Dòmhnallach a' dèanamh lèirmheas air an leabhair, See You In The Morning, sgeulachd beatha Barry Norman; leabhar a tha ag innse mun phòsadh aige agus mar a dhèilig e ri bàs a mhnà, a chaochail ann an 2011.
Cuideachd tha cruinneachadh den tasglann a chum Vivian Leigh, cleasaiche air leth tàlantach, ri fhaicinn aig Taigh-tasgaidh V&A ann an Lunnainn. Chaidh Anna NicLeòid a dh' fhaicinn an taisbeanadh a tha a' comharrachadh gu bheil ceud bliadhna bho rugadh i.
Tha ceòl ri chluinntinn bho Walk Off The Earth, Arcade Fire agus John Newman. bbc.co.uk/feasgar.
Last on