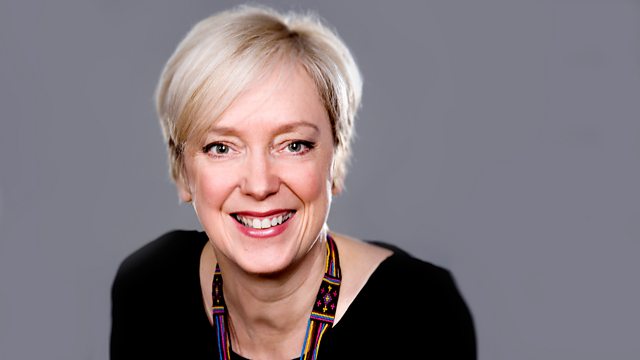 12/12/2013
We will be reviewing 'The Hobbit Desolation of Smaug' and hearing from one if it's stars, Luke Evans.
Film reviewers, Nigel Floyd and Pasquale Iannone will also be appraising the unforgettable 'Cinema Paradiso', and the second of three films to be released by the BFI in cinemas nationwide as part of their GOTHIC: The Dark Heart of Film series -Jack Clayton's 1961 feature The Innocents, now widely considered to be one of the greatest of all cinematic tales of terror!
We'll hear about a new musical version of the Jungle Book, adapted by Stuart Paterson, showing at The Citz. The Official opening to public is Friday 6th December - we'll hear from Stuart and members of the cast.
'Four Artists and Forest of Glass in the Far North' - we hear all about a project to bring 4 artists out of the studio, into the North Highland countryside to work in experimental glass engraving techniques inspired by the unique landscape.
Jazz legend 'Fats Waller' - contracted pneumonia and died on a cross-country train trip near Kansas City, Missouri, on December 15, 1943 aged only 39. 70 years on, journalist Alison Kerr celebrates his life and work and reminds us why this natural entertainer, composer, singer, and pianist was one of the most important pianist in the history of jazz.
Last on