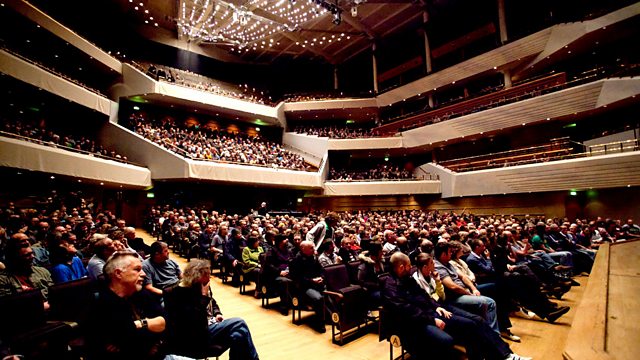 Halle - Elgar, Ravel, Dvorak
Live from the Bridgewater Hall, Manchester
Presented by Adam Tomlinson
Andrew Gourlay conducts The Halle in Elgar, Ravel and Dvorak live from Bridgewater Hall.
7.30pm
Elgar: Overture - In the South (Alassio)
Ravel: Piano Concerto in G
8.15pm
Interval
8.35
Dvorák: Symphony No.7 in D minor
Andrew Gourlay is one in a succession of former Hallé Assistant Conductors now forging ahead in the musical world. On his return to Manchester he is joined by the brilliant Hong Xu for Ravel's wonderfully jazz-inspired Piano Concerto in G. The slow movement is one of the most gorgeous in the whole of French music.
The Halle continues to mark the bicentenary of the Royal Philharmonic Society with a masterpiece commissioned by that body in 1884: Dvorák's dark-hued Seventh Symphony. Clearly influenced by the Third Symphony of his friend and mentor Brahms, it's nevertheless a very Czech work with a stirring rallying call of a finale to Dvorák's compatriots in the face of Austro-Hungarian oppression.
The concert springs into life with Elgar's great tribute to Italy, his inspirational In the South Overture.
Last on