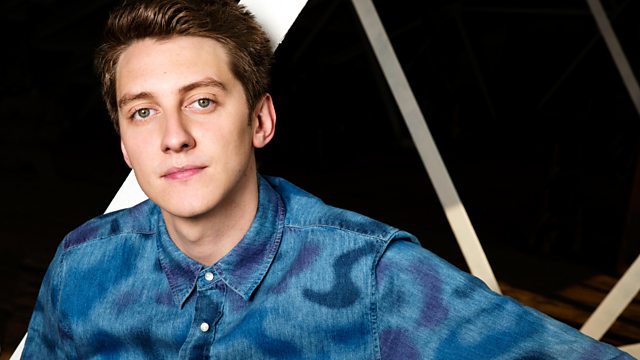 10 Noises That Made Our Music
BBC Radio 1 & 1Xtra's Toddla T goes in search of 10 noises that are found across the genre spectrum of contemporary music.
Whilst not claiming to be a definitive list, Toddla finds sounds that have crossed genres and others that have come to define a scene. We hear from Kanye West about his use of autotune, A Day To Remember about the power chord and DJ Premier talks about the 808 kick drum. Along the way Toddla collects each sound to take back to his studio and turn them all into a belter of a track that he might just possibly convince some of his Radio 1 and 1Xtra DJ colleagues to lay a vocal on top of!
Last on