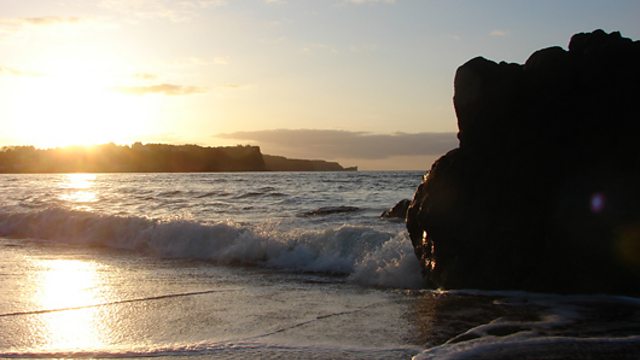 Uncover Ulster-Scots culture, history and language from around the country. bbc.co.uk/ulsterscots.
Last on
On this week's show...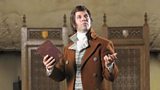 On this week's Kist,  we travel back in time for the Arrival of Hamilton and Montgomery. We hear from the great Bard Robbie Burns, and Kist hears about a tragic story which is set to transform a little piece of Coleraine.



Also on the programme...
Roy Ferguson travels to Donaghadee for their Ulster-Scots Thanksgiving festival and runs into one or two historical characters including Robbie Burns.



Anne Morrison Smyth hears how a tragic event is leading to the development of the Angel of Hope garden in Coleraine.



And Andy Mattison is with the Ullans Players as they prepare for an Ulster-Scots "Christmas Carol" with non other than our own Gary Blair as Scrooge!



A Blackthorn Production for BBC Radio Ulster

Production team Karl Walker and Andy Mattison