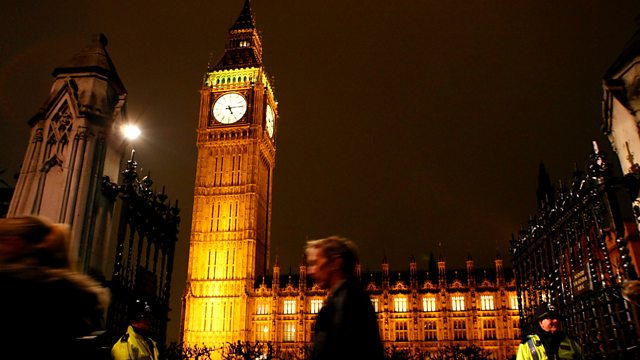 06/12/2013
Mark D'Arcy reports from Westminster as peers debate plans to protect children from violent and pornographic content on the internet.
Their Lordships also wrestle with proposals to introduce gender equality into the peerage. As well as changing the law so that the eldest child can inherit a title regardless of their gender the Equality (Titles) Bill proposes that husbands of female peers and civil partners of peers should be given a courtesy title. But as Mark reports once peers started looking at the details they found there was plenty to argue about.
Also tonight, Mark reports on the work of a group of MPs which has begun a new inquiry into the human form of "mad cow disease".
And he has the latest on the campaign to change the law so there can be a referendum on the UK's membership of the European Union.
Last on