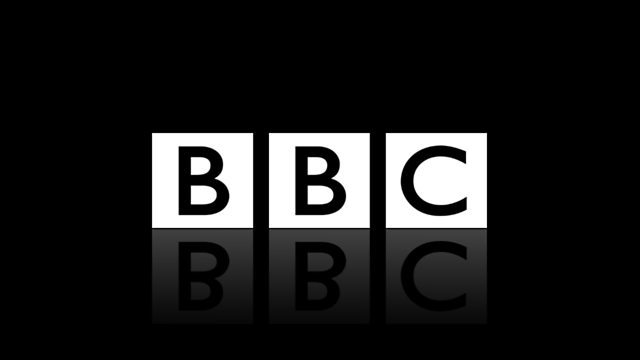 By the late 19th Century the US economy had begun to overtake Britain. So the continued pre-eminence of London as a financial centre, and the pound as the leading global currency, had begun to be something of an anomaly.
In the last programme of the series, considering how the dollar became the established currency of the US, Graham Ingham looks at the circumstances that eventually led to the establishment of the Federal Reserve.
One important factor holding back the dollar was the volatile nature of the American economy, which was plagued by financial panics throughout the 19th Century - 12 of them in the hundred years to 1913. Each time the financial system went into a tailspin, businesses went bust, jobs were lost and growth was harmed. The turning point came with the panic of 1907 when the stock market collapsed and had to be rescued by a consortium of private bankers. The system was no longer sustainable without a central monetary authority and Senator Nelson Aldrich was charged with finding a solution to the problem. The result of the process that involved officials dressed as duck hunters and secret meetings was the proposal to establish the Federal Reserve System, which came into being in December 1913.
Producer: Ruth Evans
A Ruth Evans production for BBC Radio 4.
Last on