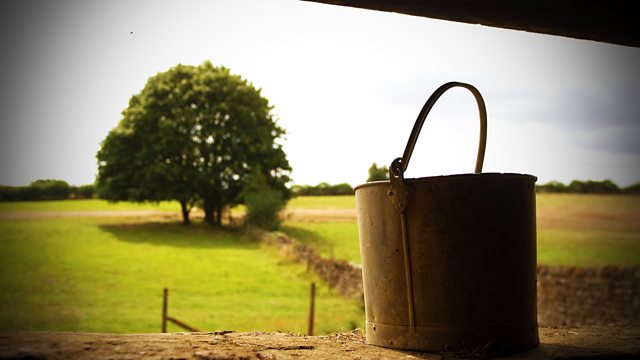 05/12/2013
Shula tries hard to persuade Darrell to get up and eat. He doesn't want to but she's insistent. They need to look for a flat for him. He hardly eats anything and then fumbles with the dishes, managing to drop them. Shula realises he's been drinking, and this time his tears don't wash. She tells him to get and grip and act like a man. She's not prepared to take care of him for much longer.
Jamie takes Kathy for a meal at the Bull to celebrate her new job as deputy manager of Grey Gables. Neil congratulates Kathy on her third job offer in as many months. She's happy to sponsor Neil for his three hour peal. After an enjoyable meal, Jamie spots Rosa. Kathy leaves him to have a drink with her.
Jamie and Rosa go through to the bar where Rosa sees Darrell, completely drunk. She's disgusted and wants to get away from him. Darrell just wants to talk and follows her back through to the Ploughman's. He promises her he's going to get better and be a proper dad. Rosa tells him not to bother. As far as she's concerned, he's not her dad any more.
Last on
Countryside Insights from The Archers