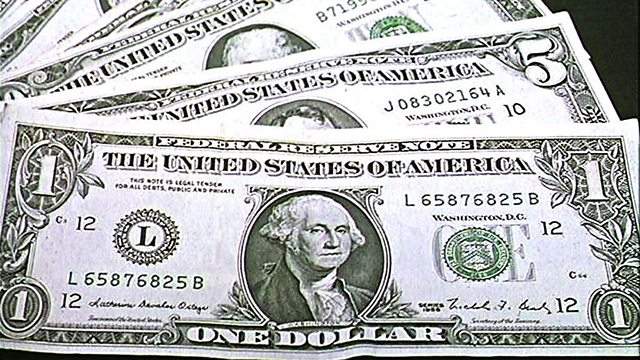 Battles between big finance and small, and between the North and the South, were to plague the US for much of the 19th Century - and in some ways came to a head in the Civil War of 1861 to 1865 and its aftermath.
In the fourth programme of this five-part series, Graham Ingham traces the history of how the dollar became the established currency of the United States - a process that took the best part of 200 years and was no easy task.
Before the Civil War there were thousands of different dollar bills in circulation because any bank could produce them. But this made life easier for counterfeiters and more difficult for traders who couldn't be sure of the worth of the currency they were using. The Civil War made this ad hoc system of currency issues unsustainable and, ultimately, led the federal government to start issuing its own, more widely accepted banknotes.
More Americans died in the four years of the Civil War than in the first and second world wars combined. Although slavery came to be seen as the key issue of the conflict, the underlying cause was the issue of the rights of individual states versus the federal government, which is what led the Southern states to secede from the Union. The federal government needed to finance the war somehow and started to issue banknotes not backed by gold. The notes became known as Greenbacks because of the green ink, used on the reverse of the bills to prevent counterfeiting.
Producer: Ruth Evans
A Ruth Evans production for BBC Radio 4.
Last on