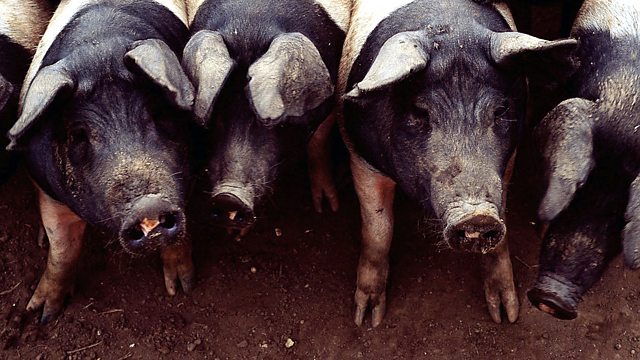 05/12/2013
The closure of nearly half the Government's animal health and veterinary labs poses a risk to animal and human health, according to the Royal College of Pathologists. The AHVLA, which runs the labs, will close six labs next year and another two at a later date. It says the re-organisation will mean that new or re-emerging animal diseases can be spotted and dealt with earlier, by building a network of experts including independent vets, universities, and other agencies. But, as Charlotte Smith's been finding out, the plan is meeting strong opposition.
Subsidies for on-shore wind farms are to be reduced, in favour of off-shore projects. With so many farmers and landowners now diversifying into energy production, what will the impact be?
And we hear about the work of a charity which aims to bring disadvantaged children out into the countryside, by getting them interested in fishing.
Presented by Charlotte Smith and produced by Emma Campbell.
Last on