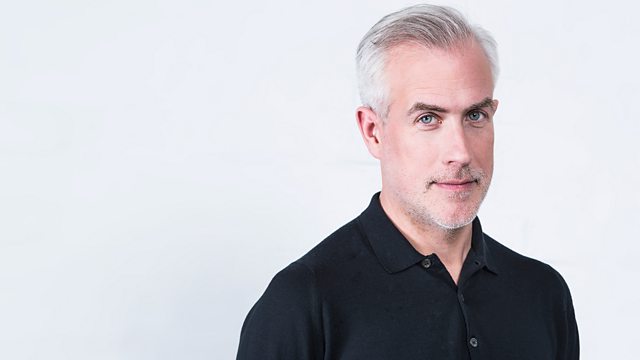 Peter Gabriel
Matt talks to pioneering musician Peter Gabriel about the key first musical moments in his life, from his early days with Genesis to his distinguished and varied solo career.
Every so often a visionary musical artist manages to steer their path into the mainstream and change the way people regard rock stars, and then use their influence to help widen popular culture - Peter Gabriel is one of those musicians.
In an rare in-depth interview Peter talks about the remarkable path his career has taken. Starting off with his earliest musical influences, he chats about his time with hugely loved 70s prog rockers Genesis (where he introduced new levels of theatricality into the rock world) and his own idiosyncratic solo career - from it's avant-garde beginnings through to his world conquering So album, which included huge groundbreaking hits like Sledgehammer.
He also chats with typical passion and a surprising self deprecation about launching his Womad festival, his championing of World Music and his work as renowned political campaigner. And his plans for the future which are every bit as ambitious as ever.
Last on