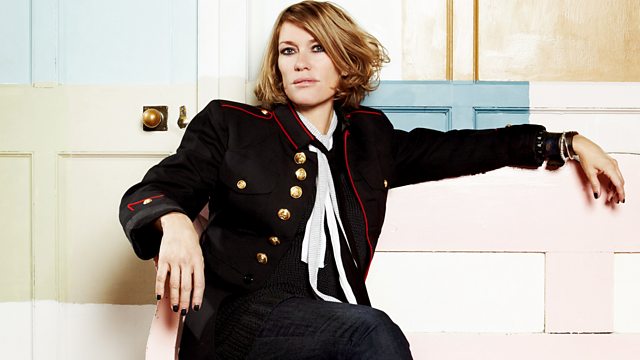 Sachal Jazz Ensemble in session
Cerys Matthews brings you eclectic music from blues to beats with poetry and the best live music sessions.
Talking of which, the Sachal Jazz Ensemble will be live in session this morning.
Combining western instruments with sitar, sarod, tabla and dholak, the Lahore based Pakistani ensemble breathes new life into well known Bossa Nova and Jazz Standards.
Last on