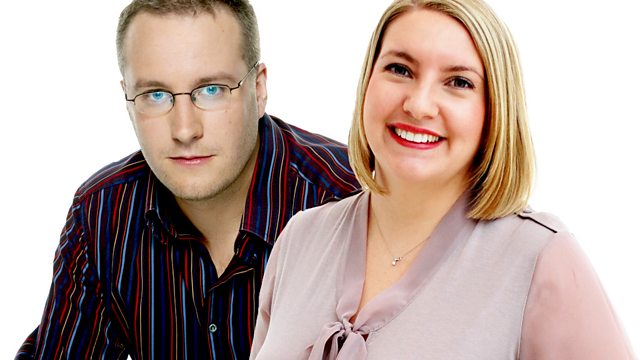 04/12/2013
Anna Foster and Jonathan Overend with the day's news and sport.
Nigella Lawson denies she is a drug addict but admits she has used cocaine and cannabis.
The government says its new infrastructure plans will make up for decades of under-investment.
Plus, after a video is released showing the moment a Nigerian cook was found alive in the wreck of his ship, three days after its capsize - Jonathan talks to someone who was part of the rescue team.
Last on