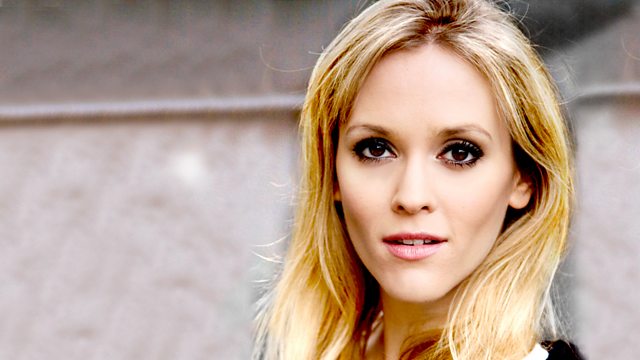 Thursday - Clemency Burton-Hill
Clemency Burton-Hill presents Radio 3's Breakfast, opening another door on our Advent Calendar and featuring performances by the Nash Ensemble, Tasmin Little, the Brodsky String Quartet, Thomas Ades and Carolyn Sampson. Including works by Monteverdi, Rimsky-Korsakov, Buxtehude, Steve Martland and Ligeti.
Email 3Breakfast@bbc.co.uk or text 83111 with your music requests and Musical Map suggestions.