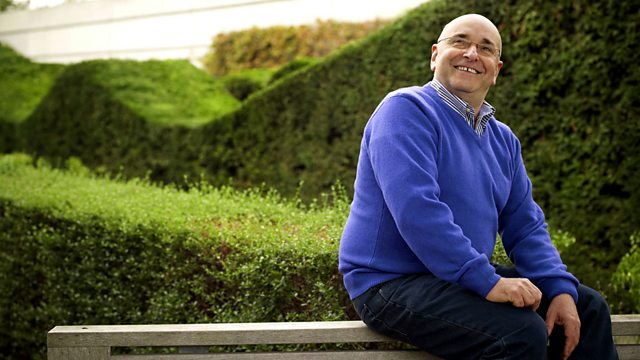 Rob Cowan - Serenades
"Serenade" is a well known term, but how well known is the music it describes? This morning Rob Cowan dips into the genre, with examples by composers as varied as Mozart, Bernstein and Silvestrov. Plus there are some celebrated recordings by Vladimir Horovitz introducing Rob's new mini-series of themes and variations for piano.
The week's Telemann cantata for the first Sunday in Advent is Machet die Tore weit (He maketh the gates wide) with Gunter Graulich directing Ensemble '76 Stuttgart with Barbara Ulrich (soprano), Heidi Reiss (contralto), Oly Pfaff (tenor), and Bruce Abel (bass).
Last on