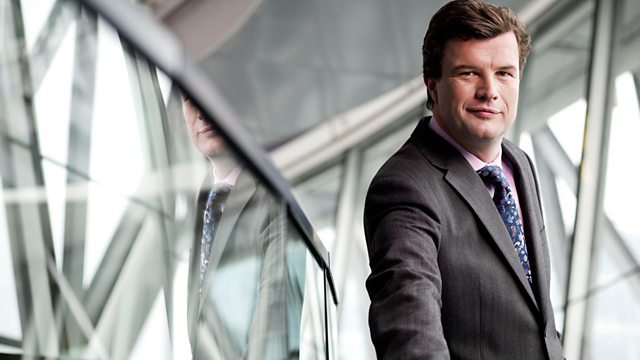 Robert Levin, Hartmann, Balint Andras Varga
Listen in pop-out player
Petroc Trelawny presents. An interview with American forte-pianist virtuoso and scholar Robert Levin about the classical tradition of improvisation; also, Karl Amadeus Hartmann, the man and his music, 50 years after his death; and Hungarian music agent Balint Andras Varga talks to us about his book of memoirs, including interviews with composers, From Boulanger to Stockhausen.
Last on
Robert Levin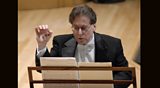 The American pianist and musicologist Robert Levin has dedicated much of his life to studying and performing Mozart and Beethoven in an authentic style - seeking to establish how contemporary pianists during the classical period would embellish the composers' scores and improvise their own cadenzas.   Petroc Trelawny met Levin when he was in London recently and discovered that although improvisation largely disappeared from performances during the twentieth century Levin believes it's a skill today's musicians (not only pianists) must have -   to keep music fresh and alive.
Further listening:  Robert Levin & Ya-Fei Chuang play Mendelssohn: Concerto in A flat for Two Pianos in Radio 3 Live in Concert
From Boulanger to Stockhausen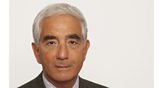 The Hungarian broadcaster and music publisher Balint Andras Varga interviewed some of the greatest names in twentieth century music – Alfred Brendel, Elisabeth Schwarzkopf, Yehudi Menhuin, Stockhausen, Kurtag, Ligeti, Eugene Ormandy and Nadia Boulanger – to name but a few. For the first time nineteen of his interviews have been published in full in a book called From Boulanger to Stockhausen. The book also contains a personal memoir of Varga's life growing up in a Jewish family in Hungary during World War II and the early years of Communist rule, before becoming General Promoter at the prestigious publisher Univeral Edition in Vienna.  Petroc talks to Varga and then discusses the book with Morag Grant, Professor of Music at Göttingen University in Germany. 
More info: From Boulanger to Stockhausen by Balint Andras Varga
Karl Amadeus Hartmann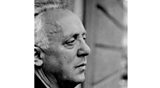 Thursday 5th December marks the 50th anniversary of the death of the German composer Karl Amadeus Hartmann, once described as 'the most significant twentieth century composer whose music you barely know'.  Hartmann saw culture and politics as being inseparable and in the 1920s and 30s he wrote works that raged against capitalism and the looming evil of National Socialism. He remained in Germany during the Second World War and continued to compose in private but refused to allow his works to be performed.   In 1946, deemed ideologically sound by the occupying US Military, he set up Musica Viva - a concert series championing new music, that continues in Munich to this day and has been copied around the world.  Petroc examines Hartmann's times and legacy with the composer John McCabe, the conductor Ingo Metzmacher and Andreas Herm Baumgartner, conductor and Artistic Director of the "Karl Amadeus Hartmann Year 2013" in Germany. 
More information:
Credits
| Role | Contributor |
| --- | --- |
| Presenter | Petroc Trelawny |
| Interviewed Guest | Robert Levin |
| Interviewed Guest | Balint Varga |