Last on
Mark Elborne, chief executive, GE UK and Ireland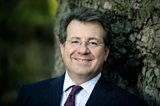 Mark Elborne joined GE in 2004 as a vice president. In 2006 he moved to Brussels as vice president and general counsel, Europe and European regulatory affairs, GE International. He was appointed chief executive of GE UK and Ireland in 2009.
Mark was educated at the University of Exeter, where he studied history and politics. He subsequently attended the College of Law in London, and qualified as a solicitor in 1983.
Mark is 55, and is married with five children. He lives in the UK.
Stephen Fear, founder, Fear Group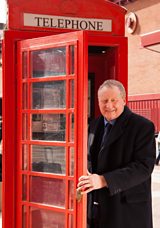 Stephen Fear has spent forty years in international business. Today he has an established property empire and interests in a number of industries, including green technology, hotels, residential care and manufacturing.
Often referred to as 'the phonebox millionaire', Stephen is also notable for being 'entrepreneur in residence' at the British Library; a position formerly held by the late Dame Anita Roddick.
In July 2013, Stephen was awarded an honorary Doctorate of Business Administration from the University of West of England UWE for his continued service to entrepreneurs and entrepreneurship.
Margareta Pagano, business editor of the Independent on Sunday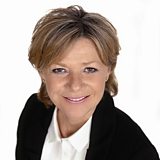 Margareta Pagano is business editor of the Independent on Sunday and was shortlisted for Business Journalist of the Year in 2009 for her coverage of the credit-crunch. 
 
Before the Independent, she was founding editor, and then associate editor of Financial News, the specialist financial newspaper aimed at the securities and investment banking industry.
 
She is a former City editor of the Sunday Correspondent, financial editor of the Independent on Sunday and worked as a senior business and financial journalist for the Times, Guardian, Daily and Sunday Telegraph.