Pregnancy And Mental Health

Consultant perinatal psychiatrist Liz McDonald joins Woman's Hour to talk about the challenges women with mental health disorders face in pregnancy. And we also talk to a mum of three who was diagnosed as bipolar after her second child about the care she received during her third pregnancy. Jane Garvey asks, what help should women with mental health disorders be getting?

Royal College of Psychiatrists

Maternal Mental Helath Alliance

 

DotComplicated

Randi Zuckerberg, former spokeswoman for Facebook and sister to Facebook founder Mark, shares her advice on how to cope with the fast growing technology and social media of our hyper-connected world. From turning smartphones off in the bedroom to registering a domain name for your unborn baby, the new moral dilemmas that are emerging are explored in her new books, self-help guide DotComplicated for adults, and picture book Dot for children.

 

Dot Complicated (for adults) and Dot (for children) are published by Bantam

New Breed Of Role Models For Young Women

Young women are often told they should strive to be like Jessica Ennis, Karren Brady, or Malala, but increasingly they are identifying with more 'normal', less aspirational women. In a survey of female 18 to 25 year olds, the woman with the most admired personality was reality TV star Charlotte Crosby, and there is a trend for following TV programmes like Lena Dunham's Girls, about young women who lack direction, live for the moment, and are comfortably open about their failures and inadequacies. Should we be worried? Jane speaks with journalist Holly Baxter and with Rachel de Souza, Chief Executive of the Inspiration Trust.

Advent Treat: Jenny Eclair

The third instalment of Radio 4's Comedy Advent Calendar - Jenny Éclair with her tale of the 3 wise men's wives.

Mona Eltahawy

Three years on from the Arab Spring, a poll recently conducted by the Thomson Reuters Foundation has concluded that Egypt is officially the worst country for women's rights in the Arab League - even taking into account Syria. On Sunday, a 50 member committee approved a new draft constitution for Egypt. Today it will be ratified by the interim president, who is expected to announce a date for it to be put to a referendum early next year. So how much difference is this new constitution likely to make to women in Egypt? US-Egyptian journalist, Mona Eltahawy, speaking at today's Trust Women Conference in London, joins Jane to give an insight into what her fellow countrywomen are going through. 
Credits
Presenter

Jane Garvey
Interviewed Guest

Mona Eltahawy
Interviewed Guest

Holly Baxter
Interviewed Guest

Rachel de Souza
Interviewed Guest

Randi Zuckerberg
Interviewed Guest

Liz McDonald
Producer

Lucinda Montefiore
Editor

Karen Dalziel
Woman's Hour Power List 2014 – Game Changers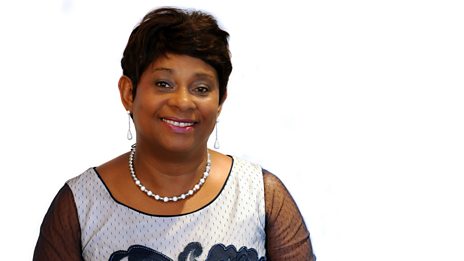 Doreen Lawrence is named number one game changer.
Woman's Hour Takeover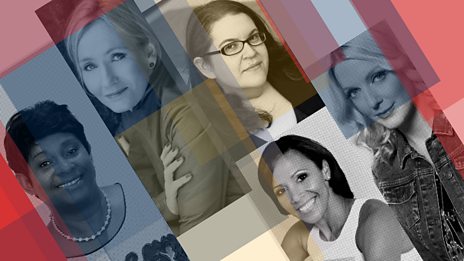 Five remarkable women take over Woman's Hour for one week.
Podcasts
Discover cooking techniques and tips to help you perfect your cooking know-how. Jenni Murray and…

Which ten women in the UK have done most to game-change the way power operates in the UK, whether in…

Woman's Hour brings you the big celebrity names and leading women in the news, with subjects ranging…