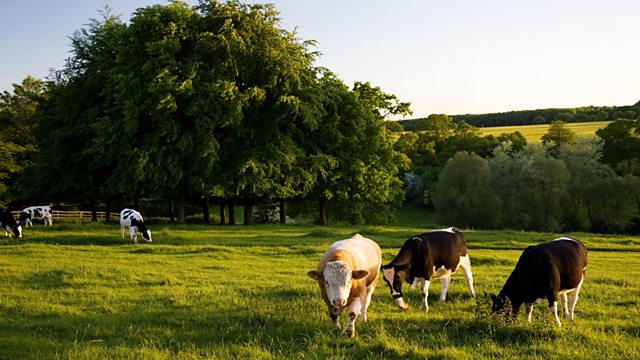 03/12/2013
The Gloucestershire badger culling pilot has fallen well short of its target. 40% of badgers in the zone have been shot, the target was 70%. Despite this, the Government and National Farmers Union have described it as a success. The President of the National Farmers Union, Peter Kendall says protesters slowed progress of the cull and methods other than free shooting may have to be considered for year two of the pilots.
'It's a lot of kissing': tonnes of Mistletoe and Holly are on sale today at the second of the annual auctions in Tenbury Wells, Worcestershire.
Anna Hill finds out drones are being used to monitor the health of crops.
And MPs on the Environment, Food and Rural Affairs select committee give their verdict on plans to shift 15% of direct farm payments into the rural development budget.
Presented by Anna Hill and produced by Sarah Swadling.
Last on